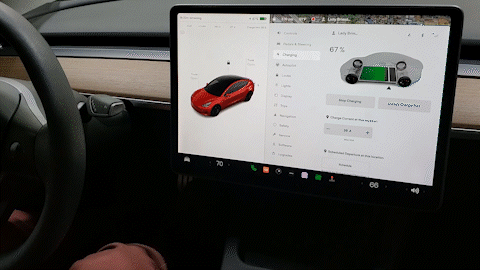 EVJECT BREAKAWAY CHARGING ADAPTER
Our adapter lets drivers stop charging, unlock the charge port, and shift into drive without leaving the car. In case of a threat while charging, the adapter can safely detach, allowing drivers to escape without affecting the EV charging system during Level 1, 2, and DC fast charging.
Pre-Order Now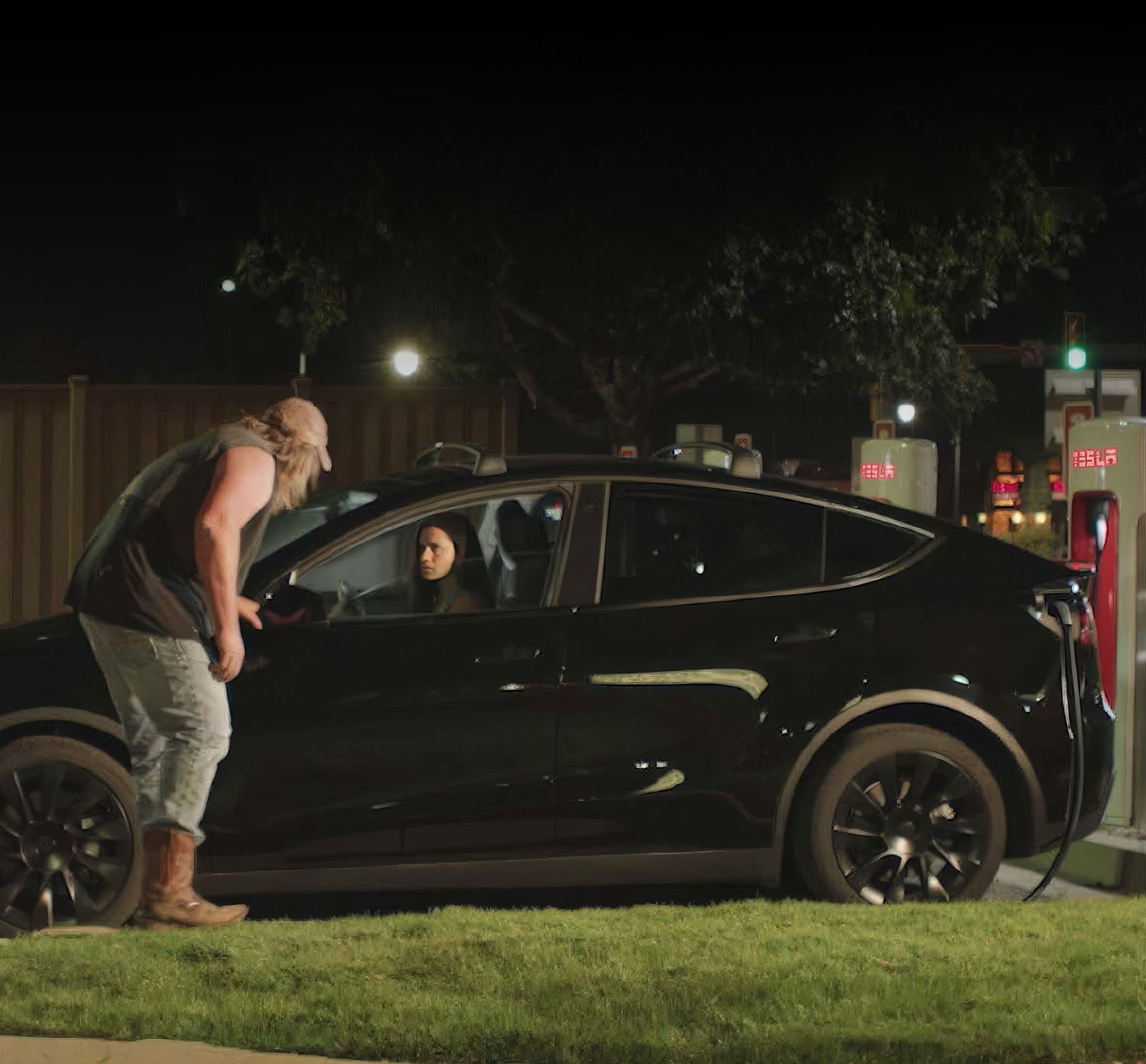 ESCAPE SKETCHY SITUATIONS
Charging stations are often located in vulnerable, isolated, and poorly lit areas. With EVject, you don't need to feel trapped while charging. Take charge of your safety today.
Pre-Order Now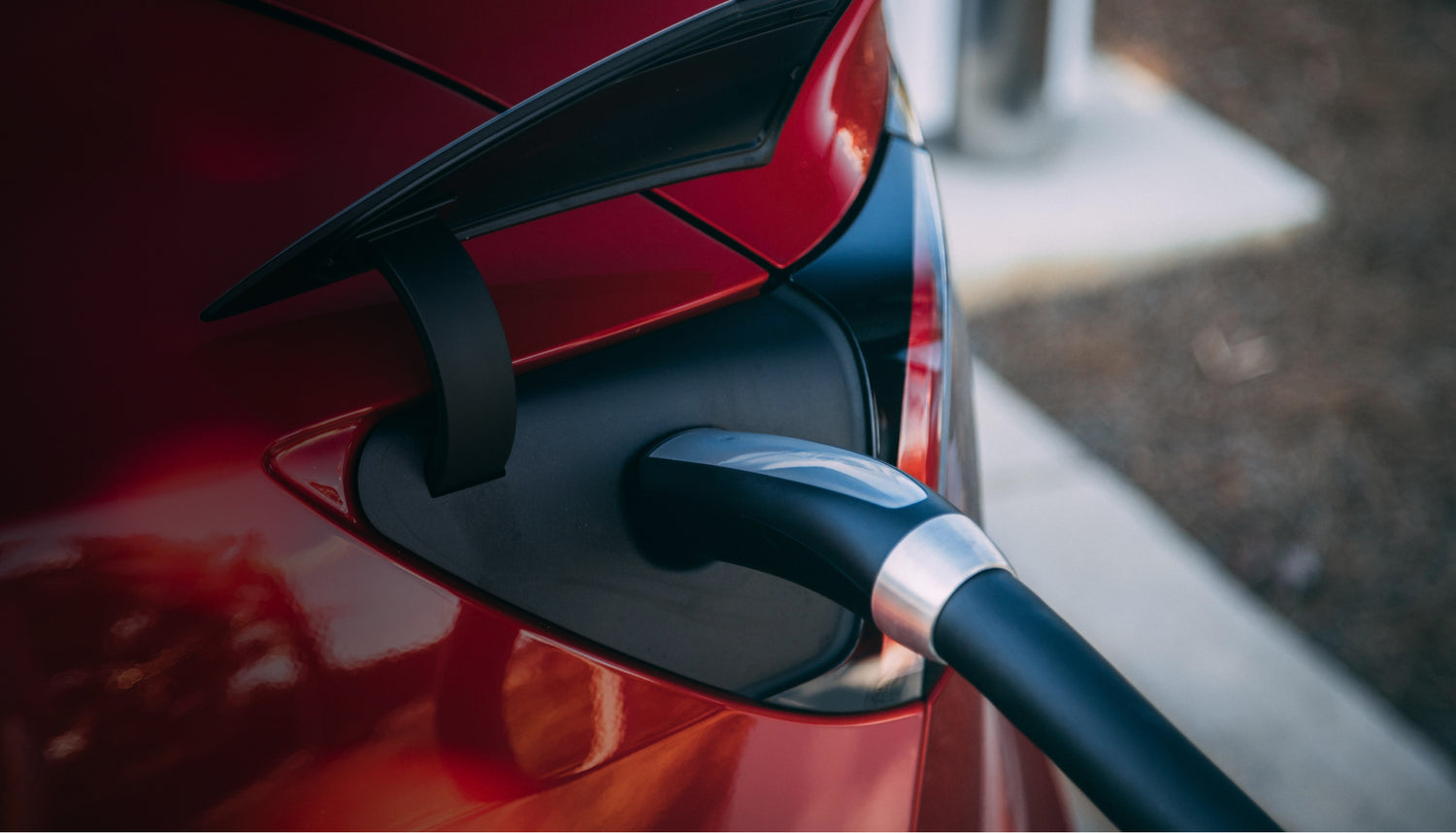 PROTECT YOURSELF & YOUR TESLA
EVs eliminate driving while charging. With EVject, you can stop charging, shift into Drive without leaving your Tesla.
Pre-Order Now
GET 20% OFF YOUR ORDER
Use the code "SAVE20" to get 20% off your pre-order.
EVject Breakaway Charging Adapter
Regular price
$199.00 USD
Regular price
Sale price
$199.00 USD
Unit price
per
Sale
Sold out
Share
View full details